Youngstown Works is an inclusive resource that will put YOU to work. We help City of Youngstown residents find the local organizations that fit your needs and help you develop a plan. We are a consortium of nonprofits, governmental agencies, and businesses that want you to succeed. Our consortium is committed to your future.
 Who We Serve
Youngstown Works provides resources for any City of Youngstown resident who is able and wants to work. We are here to help! Let us be your source for information, direction and assistance to achieve your goals.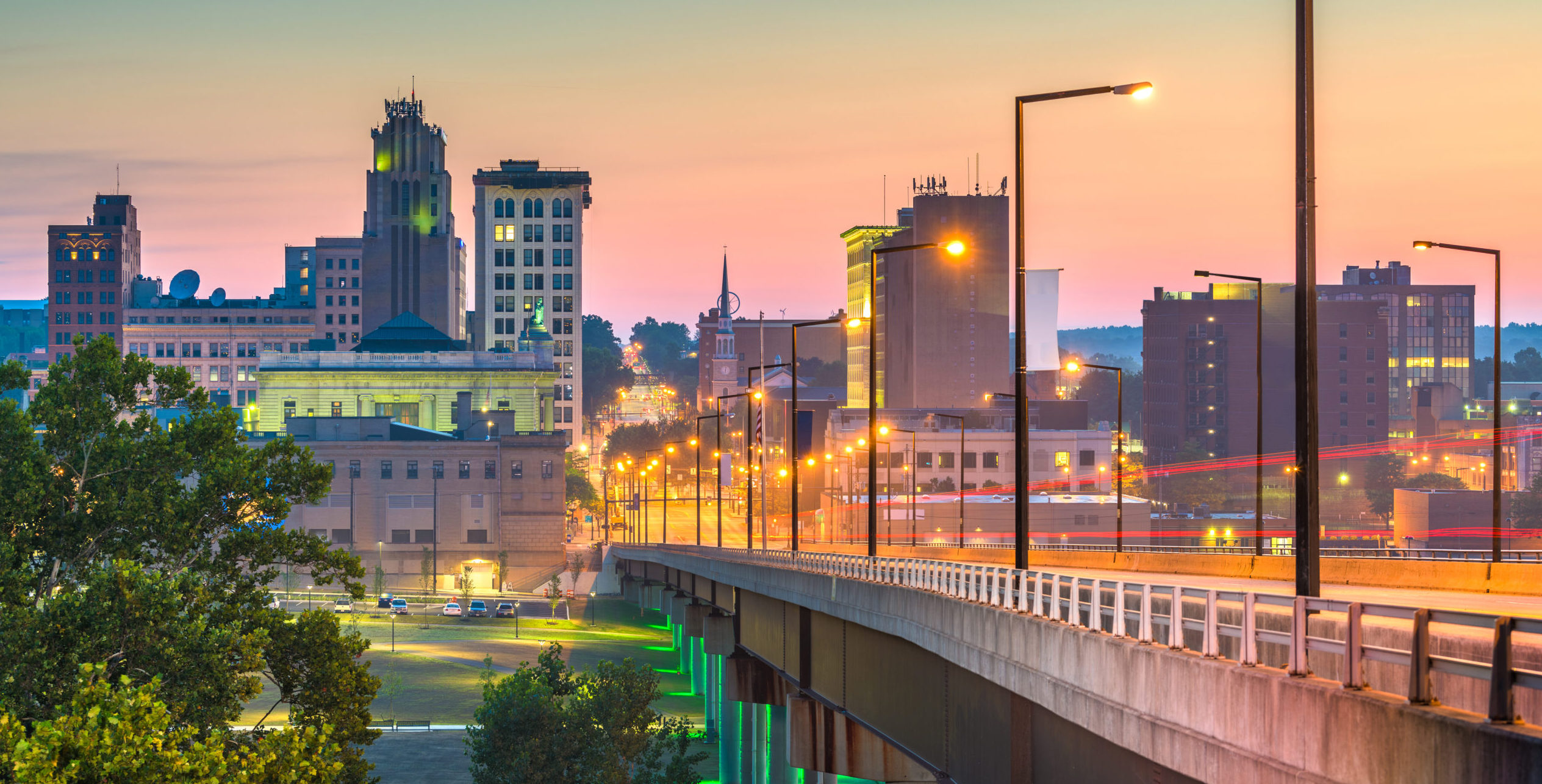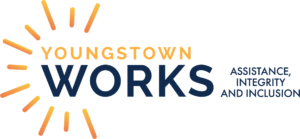 Working with the City of Youngstown 2021 Community Development Block Grant, early organizers recognized that one of the most urgent needs in the community remains workforce development.
Many separate organizations exist in the workforce development area, but often there is a duplication of services and a lack of shared vision and collaboration. By bringing together all these organizations in a collaborative effort, Youngstown Works is dedicated to the client's success.
Youngstown Works provides city residents who are seeking educational, training or employment opportunities with all the resources they need in a single website. No matter who you are, there is an organization that will help you find direction and solve indecision by providing simplified information
Cyndy Bresnahan – Business Services Manager, OhioMeansJobs/ Business Resource Network
Gerri Jenkins – Executive Director, MyPath Mahoning Valley
Judith Jones – Career Development Facilitator, Public Library of Youngstown and Mahoning County
Karen Kennedy – Manager, Professional Development Center, Flying High Inc.
Pat Kerrigan – Director, The Oakhill Collaborative
Melissa Maiorano – Director, Workforce Development, Youngstown Warren Regional Chamber

Dionne Lacey-Dowdy –

Executive Director, United Returning Citizens 

Amber Rios

– Job Developer, Mahoning-Youngstown Community Action Partnership

Jiquayla Rushton – Director, Achieve Beyond Your Goals Career Employment, Inc.
Julie Michael Smith – Director, Vista AS